Entre les annonces officielles et d'autres officieuses, voici comment les acteurs ont réagi à l'annonce de la fin de de Merlin.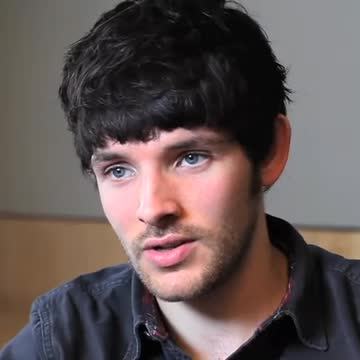 Colin Morgan (communiqué officiel de la BBC)
"From the beginning this was always going to be a five year journey that we embarked on and I think the show has run its natural course. The show has grown and grown each year and now we've arrived at its strongest point and we've achieved what we set out to do… I know this is the end, and I know this is goodbye, but thank you for being there on the journey with us because it has been a lot of fun!"
> Interview (vidéo)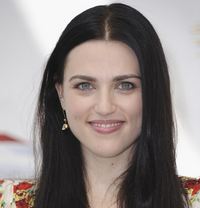 Katie McGrath (communiqué officiel de la BBC)
"I have always said the success of the show has stemmed from our audience being able to relate to the characters on different levels - being based on the universally loved Arthurian legend is only a tiny part of its success - it's a story about acceptance and growing up. The breathtaking finale of this series leaves you with no doubt that characters have been on their journeys and had their stories told - it's completely the right time to draw our telling of the story to a close."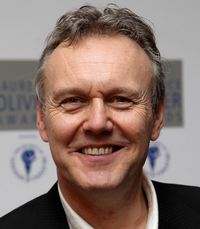 Anthony Head (Digital Spy)

"Hats off to Julian and Johnny, the producers, for sticking to their guns with the five-season story arc of Merlin. It would have been too easy to give in to demand and stretch the show on beyond their original plan because of its incredible success. Instead, Merlin finishes at the height of its success and will, therefore, live on in people's memory. That's certainly what happened with Buffy - and it really doesn't happen that often.

"As for myself, I really miss working with such a talented and warm-hearted bunch of people - cast, crew, production. Everyone in London, Wales and France made the Merlin experience a very, very special one. Thank you all."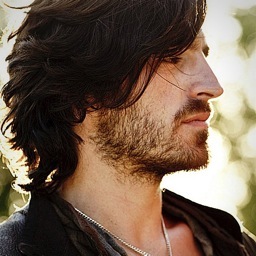 Eoin Macken sur Twitter
Un internaute lui a écrit :
"sad 2 see Merlin is ending after 5 years. It had so much potential but ultimately this last series has failed. @eoincmacken u gunna miss it?"
La réponse d'Eoin :
"@goldfishboogie honestly? Well, I loved Merlin and everything about it and everybody....BUT I agree with what u just said about this series."
Et de manière plus générale, voici ce qu'il a déclaré :
"For the ppl sad about Merlin,it's true this is the end of it, sorry about that...if I'd my way the knights would be flying superheroes ..."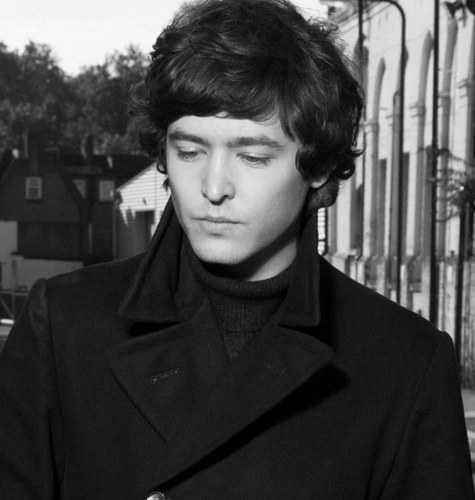 Alexander Vlahos sur Twitter

"To those mourning the loss of Merlin from our screens, I guarantee the last 5 eps are something special. Proud to have been a part of it. X"

Rupert Young sur Twitter

"It's official! Has been an honour being part of such a great show. Thanks to everyone for their support-will miss it as much as you all x"
"Spoiler alert:-Sir Leon leaves Camelot and starts a hugely successful restaurant chain in Brussels!! pic"